dogWe believe that early training is essential for producing well-behaved and well-adjusted dogs. That's why we offer a comprehensive puppy training program to help our clients get their new furry family member off to a great start.
Our Puppy Training Variety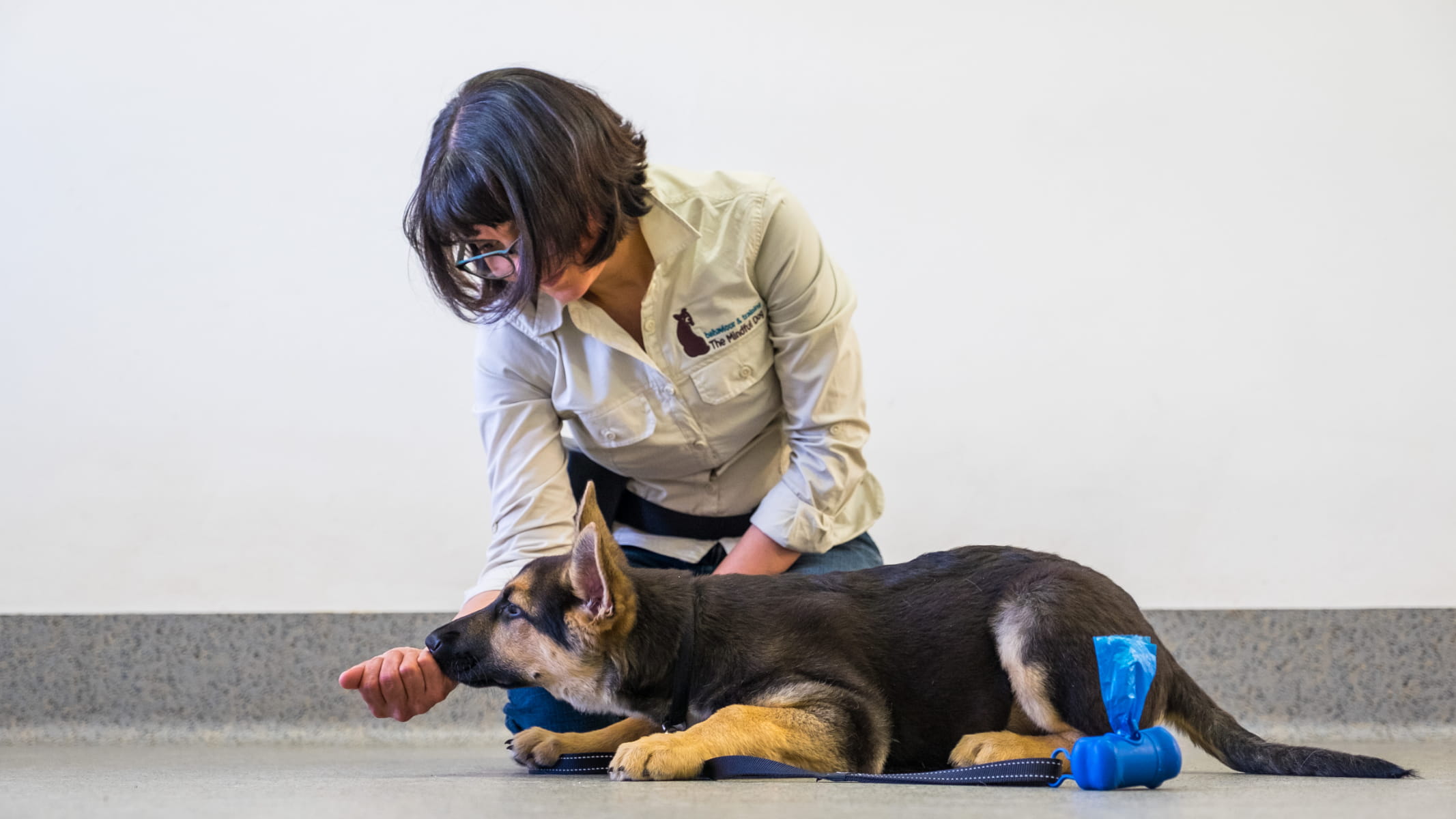 Basic Obedience Training
Our puppy training program includes basic obedience training to teach your puppy essential commands such as sit, stay, come, and heel. We use positive reinforcement techniques to make training fun and enjoyable for your puppy.
Socialization
Socialization is critical for producing well-adjusted dogs that are comfortable around people and other dogs. Our dog training program includes socialization opportunities to expose your pup to a variety of people, dogs, and environments.
Housebreaking
Housebreaking is one of the most challenging aspects of training, but it's essential for producing a well-behaved and house-trained dog. We provide our clients with information and resources about housebreaking, including crate training and potty training.
Individualized Attention
We understand that every pup is unique, and that's why we provide individualized attention to each pup in our training program. We take the time to understand your puppy's needs and preferences and tailor our training program to suit their individual needs.
Ongoing Support and Guidance
We believe that training is an ongoing process, and we provide our clients with ongoing support and guidance to ensure that their puppy continues to thrive. We are always available to answer any questions or concerns you may have and provide you with resources and information to help you provide a loving home for your new furry family member.
In conclusion, 800 Dog Business to Business Animal Blog's training program is designed to help your pup become a well-behaved and well-adjusted dog. Our program includes basic obedience training, socialization, housebreaking, individualized attention, and ongoing support and guidance. Contact us today to learn more about our pup training program.